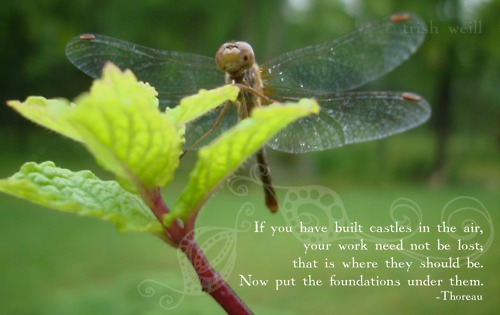 I teach nearly all ages and skill levels through workshops, symposiums, guest lectures & events, customized art & craft classes, private tutoring & training too. If you are local to the area, I teach at the Community College of Vermont, and below are the current or upcoming semester courses being offered.
Spring 2013 Community College of Vermont
(Each are full 3 credit courses):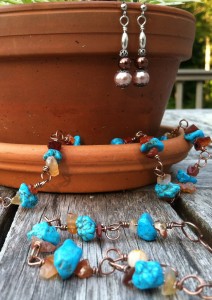 Private Instruction, Lecture and Custom Workshops -
Wish to create your own class, workshop or creative team building event? Please contact Trish.
Classes have been created for students of all ages, including creative, kinesthetic and sensory lesson plans. Development for educators. You deserve to be create too! Learn new skills, and find new ways to incorporate knowledge, permanently. What do YOU want to learn? Let Trish help make it memorable, creative, and fun.
Current Topics Include
• graphic design, digital & print production
• computer programs including InDesign, Photoshop, Illustrator, Acrobat
• fiber arts– felting(wet & needle), dyeing (kettle, acid & reactive), hand spinning(spindle & wheel)
• jewelry – wirework, beading,chain maille, mixed media, basic metalwork
• needle arts– knitting, crochet, embroidery, pattern design
• digital photography
• wordpress basics, web design
• paper arts & up cycling
Contact trish directly for detailed info
see below for availability, class & workshop dates too.